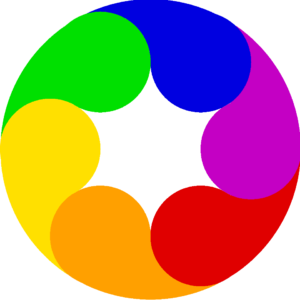 One of my goals this year is to promote more reading and writing of poetry. To that end, I launched Poetry Pro-Am, a weekly online gathering in which I share two model poems and then we all write our own poems inspired by the models. The models and the simple suggestions I offer make it easy even for non-writers of poetry to jump right in, and the sessions involve only reading and writing text, no audio or video, so it's easy to just go to the website and keep half an eye on it while doing other things (like work).
In addition to the weekly public sessions, I offer private sessions to groups. If, say, you belong to a writers group (or even just know a bunch of people you'd like to do this with) I'll schedule a kind of sampler session at a time convenient to your group. For example, if you're in a writers group that meets at a regular time, we can schedule a Poetry Pro Am session for some part of that time when you're all already together anyway.
If you think you might be interested in something like this, send me an email.
Thanks!