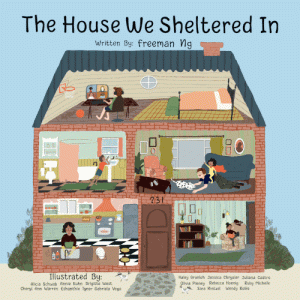 The House We Sheltered In
and The Masks We Wore
Three Daughters Press
A pandemic picture book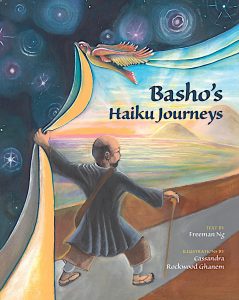 Basho's Haiku Journeys
Stone Bridge Press
A haiku picture book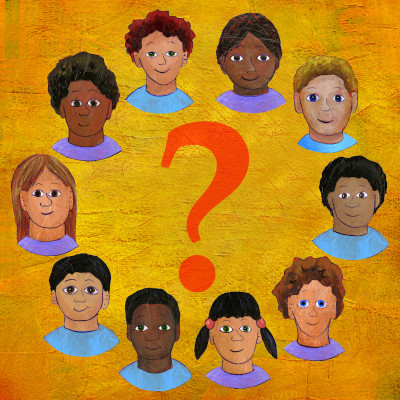 Who Am I?
Three Daughters Press
A personalizable picture book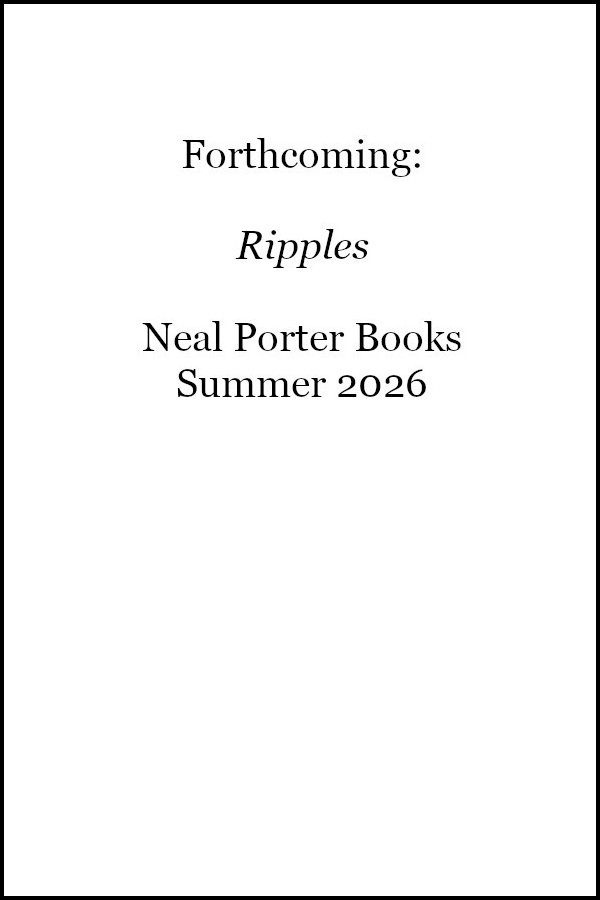 Ripples
Neal Porter Books (Summer 2026)
A picture book about gravitational waves — and friendship.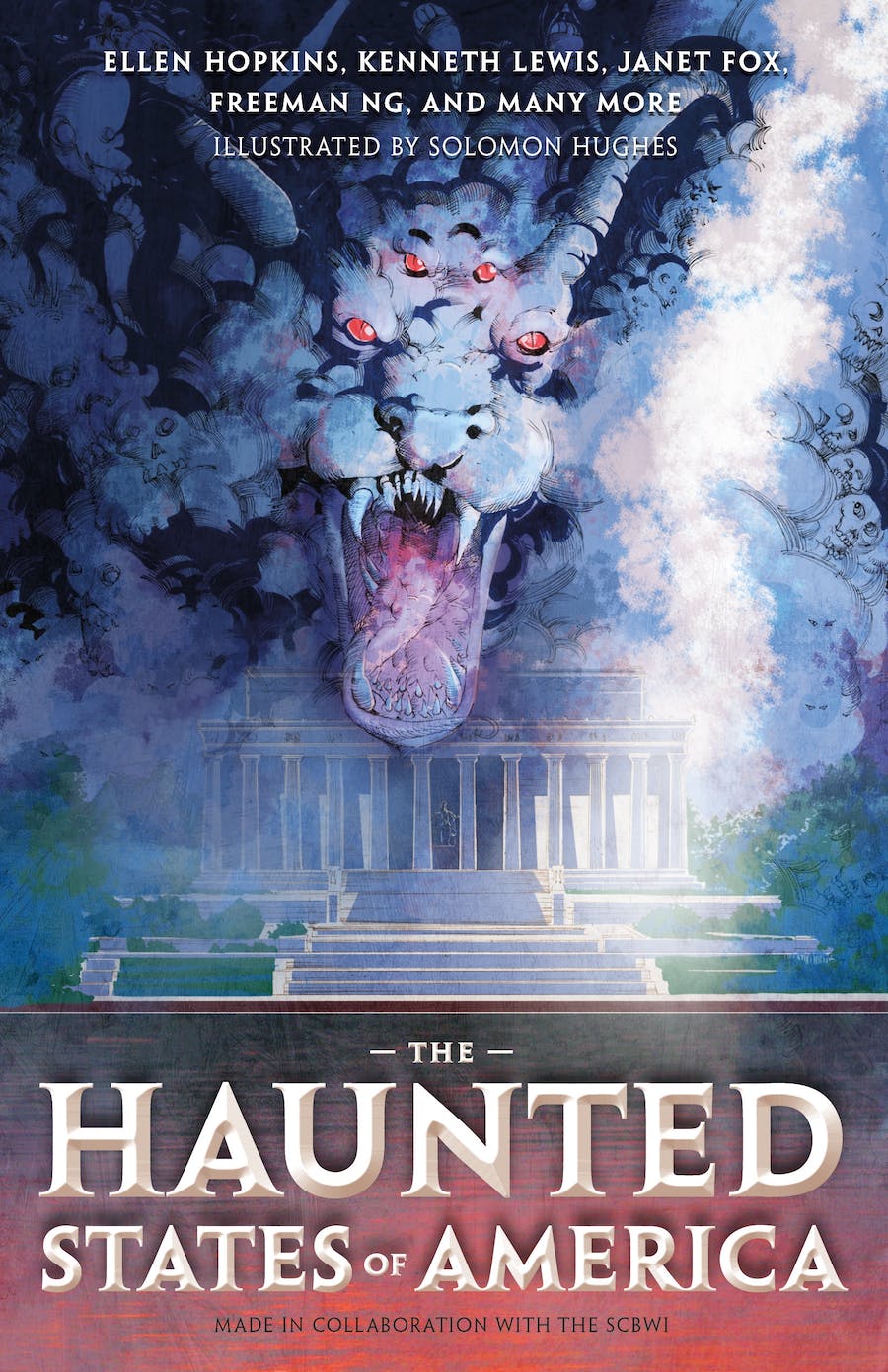 The Haunted States of America
(contributor)
Laura Godwin Books (Summer 2024)
I wrote the California entry in this anthology of Middle Grade ghost stories from every state.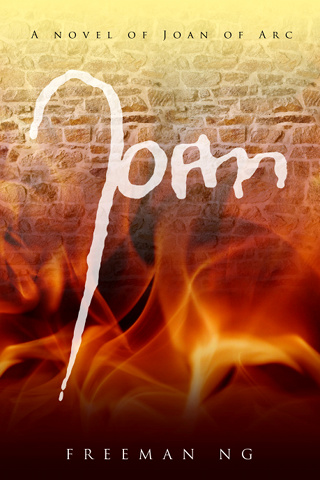 Joan
Three Daughters Press
A novel of Joan of Arc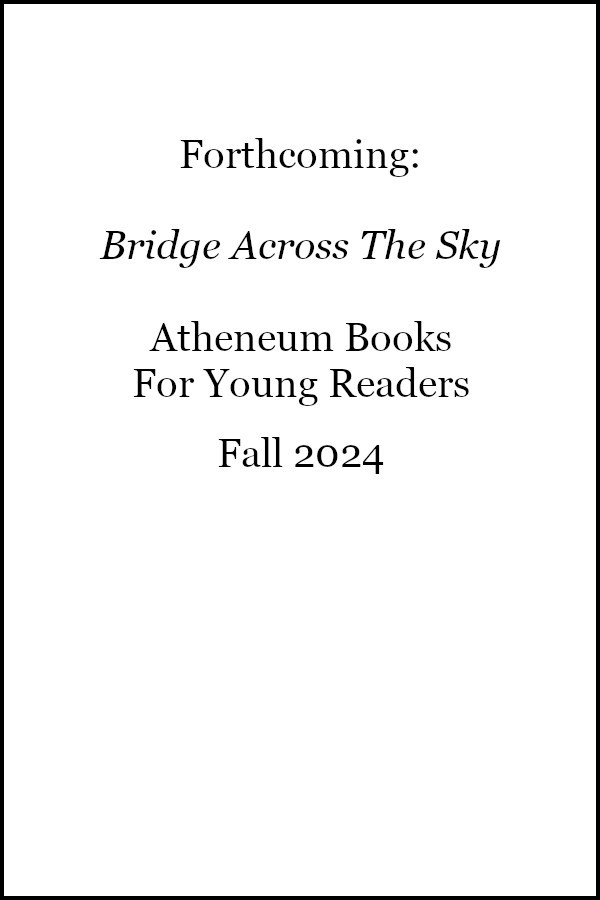 Bridge Across The Sky
Athenum Books for Young Readers (Fall 2024)
A Young Adult novel-in-verse about the Chinese immigration experience through Angel Island in the early 1900's.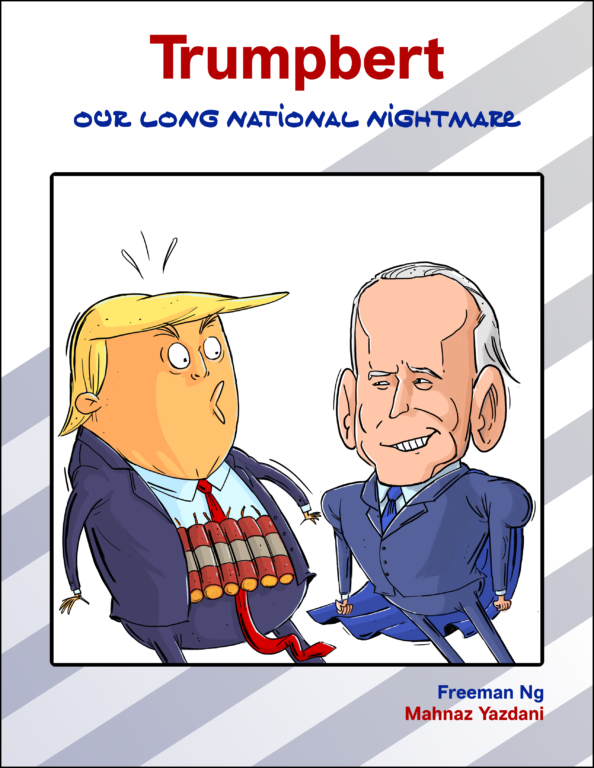 Trumpbert:
Our Long National Nightmare
Three Daughters Press
A parody of Dilbert satirizing Dilbert creator Scott Adams' baffling support for Donald Trump, the quintessential pointy-haired boss.
A collection of daily strips that covered the period from September 2018 through January 2021.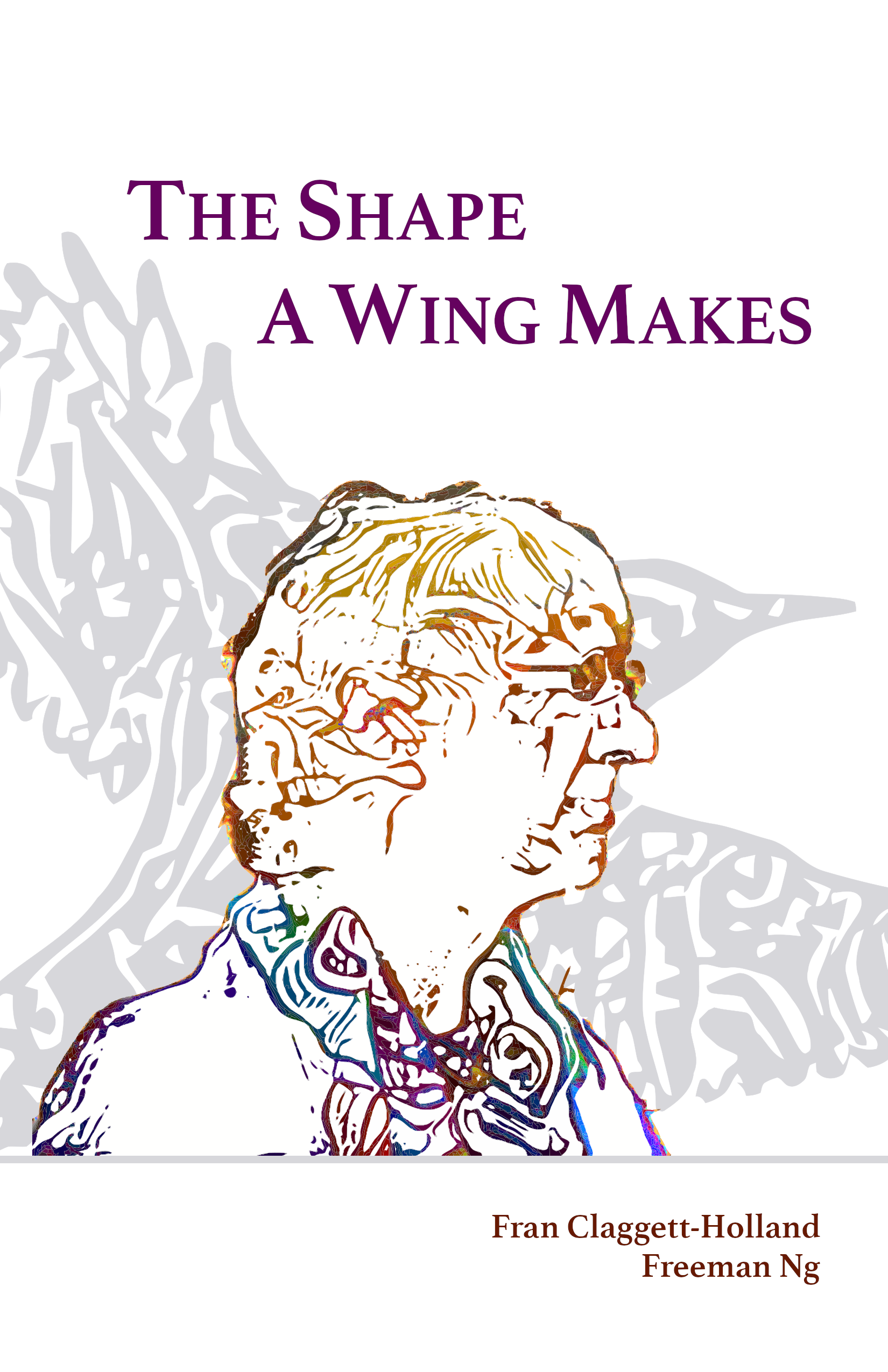 The Shape a Wing Makes
(illustrator)
Three Daughters Press
Poems by Fran Claggett-Holland paired with art by Freeman Ng.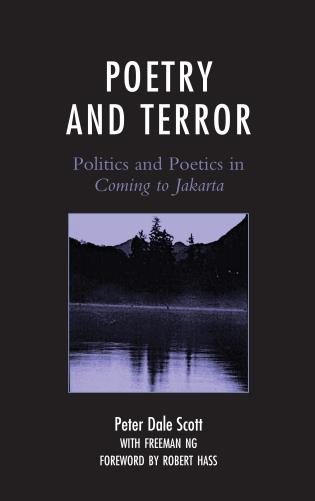 Poetry And Terror
(co-author)
Lexington Books
A discussion with Peter Dale Scott about his groundbreaking book-length poem, Coming To Jakarta.