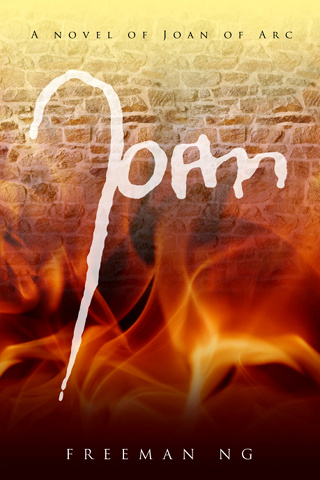 I've just self published my novelization of the life of Joan of Arc!
It's gotten a couple of good reviews so far.
Tim Wynne-Jones, author of the Horn Book Award winning YA novel Blink & Caution, called it "An intimate meditation, textured and ingenious," while Kirkus Reviews described it as "An engrossing religious and historical account…"
You can read more about it and order copies at www.JoanNovel.com.