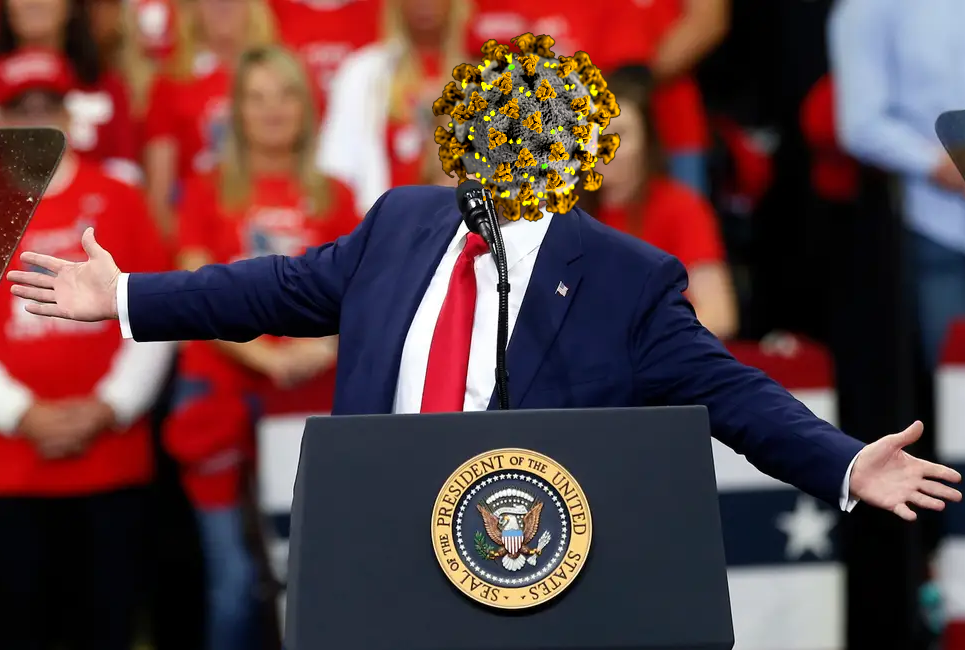 If anyone's confused by Trump's behavior in the face of the Coronavirus threat, here are the three keys for understanding anything he does:
He only ever acts in his own interest.
He's too dumb to think in terms of his long-term interest.
Even when his handlers manage to convey something of long-term importance to him, he lacks the impulse control to consistently act on it.
…
[more]